Gold Prices Edged Higher On Lingering Uncertainty Over Western Military Action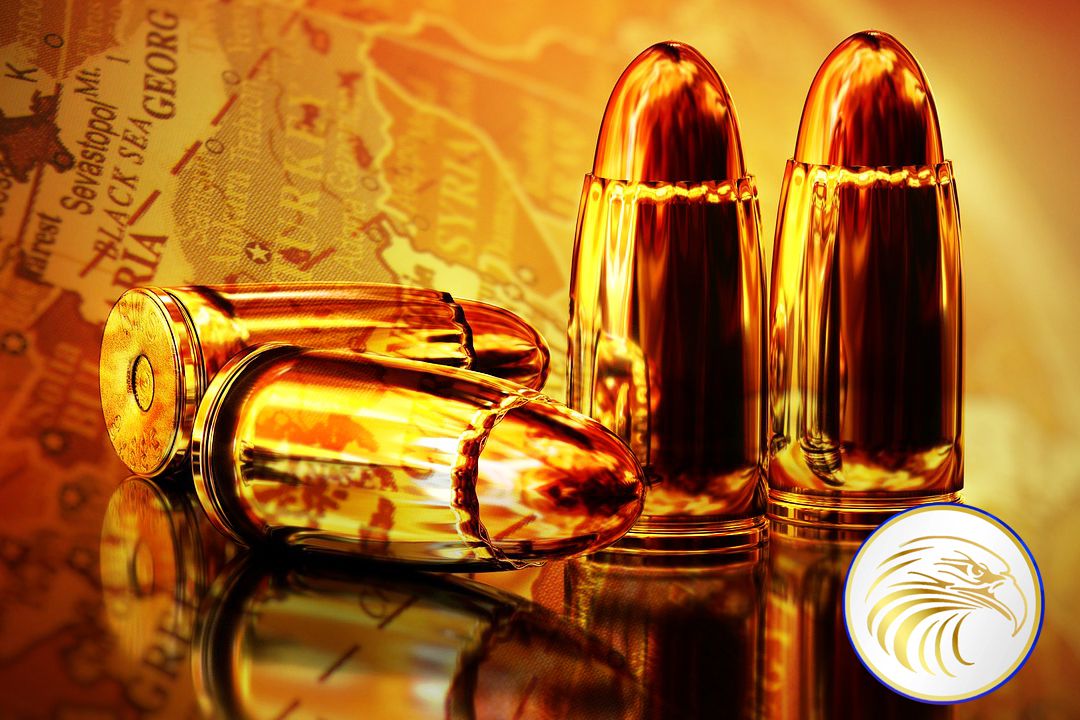 Gold on MCX settled up 0.37% at 31118 on lingering uncertainty over Western military action in Syria. The U.S. Federal Reserve is worried about trade tensions with China, but newly released details on policymakers' views suggest those concerns have not translated into concerns about the overall economy. After a Russian diplomat said his country's forces would shoot down U.S. missiles launched at Syria, U.S. President Donald Trump warned Russia to "get ready" for imminent military action in response to an alleged chemical attack over the weekend. Trump and his national security aides discussed U.S. option in Syria, but he cast doubts by tweeting that an attack on Syria "could be very soon or not so soon at all."
Meanwhile, holdings of SPDR Gold Trust, rose 0.69 percent to 865.89 tonnes. Holdings rose to their highest since June 2017 and were up about 3.5 percent so far this year, suggesting an increase in investor appetite for the metal, seen as a safe investment during times of financial and political uncertainties. Physical gold demand in second-biggest consumer India saw an uptick in the week ahead of a key festival. India's gold imports in March halved from a year ago to 52.5 tonnes as a rally in local prices to 16-month high slashed demand. Meanwhile, appetite for physical gold in other Asian centres remained muted as high bullion prices kept most buyers on a wait-and-see mode. Premiums in top consumer China ranged between $6 to $8, little changed from last week. In Hong Kong premiums were at 50 cents to 60 cents, while in Singapore premiums rose to 70 cents from 40-50 cents the previous week.
Technically now Gold is getting support at 30931 and below same could see a test of 30743 level, And resistance is now likely to be seen at 31246, a move above could see prices testing 31373.
Trading Ideas:
Gold trading range for the day is 30743-31373.
Gold prices edged higher on lingering uncertainty over Western military action in Syria.
The minutes from the Fed showed that the central bankers were confident in the strength of the economy and rising inflation but fell on trade tensions.
Holdings of SPDR Gold Trust , rose to their highest since June 2017 and were up about 3.5 percent so far this year.
Get Started Securing Your Retirement
Receive $2,500 in free gold as soon as your Physical Gold IRA application is approved.

Learn More About IRA Eligible Gold Coins
View IRA Eligible Gold Coins from the Royal Canadian Mint and the U.S. Mint.